Community Mental Health Fund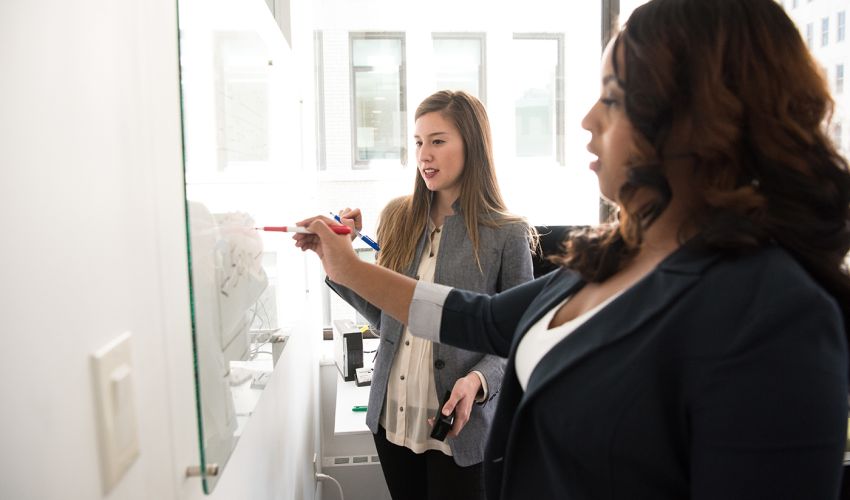 Our Mission
Our Mission is to support a network of quality mental health services for persons with mental illness that are equitably accessible and responsive to the varied and unique needs of Jackson County Missouri residents.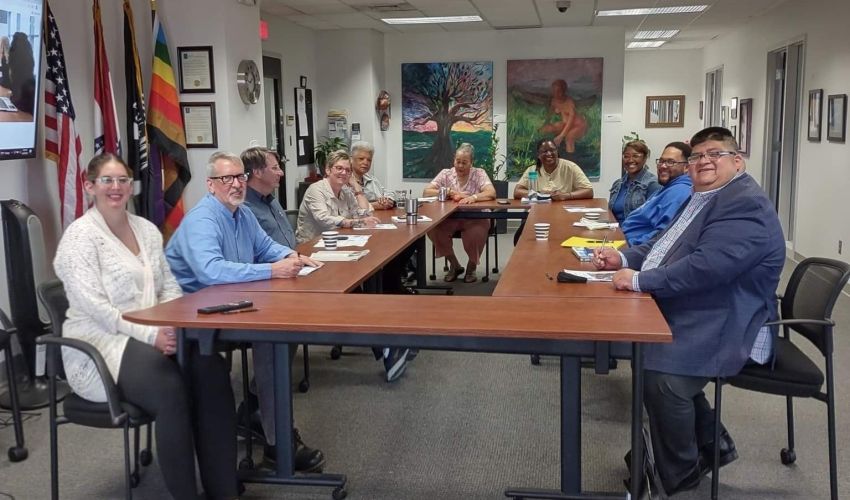 About Us
The Community Mental Health Fund makes grants to 501(c)(3) mental healthcare organizations. We are a public fund and services are audited. Care must meet standards set by the Board of Trustees and the State of Missouri. We also support multi-agency initiatives, including cultural competence and trauma-informed care. Services assist our community's most vulnerable citizens. Abused children, battered women, and homeless families are among those we serve.
Our Team
Meet the dedicated staff of the Jackson County, Missouri Community Mental Health Fund.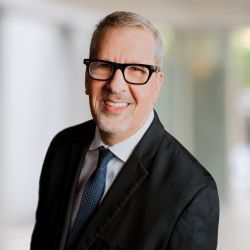 Bruce Eddy, PhD.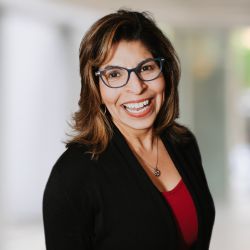 Theresa Reyes-Cummings, MPA, GPC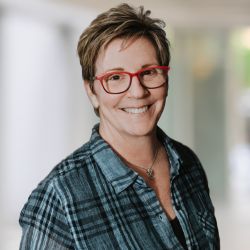 Susan E. Jones, LCSW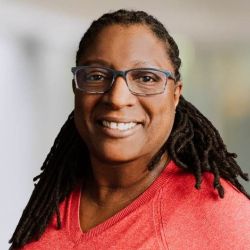 Rochelle DePriest, LCSW, MPA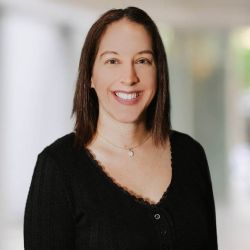 Taryn M. Lichty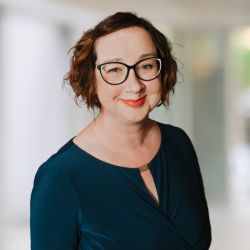 Jenn Clark
Board and Committees
Sandra E. Jiles, MPA

Community Volunteer

Alice Kitchen, LCSW, MPA

Kansas City Health Commission

Rochelle L. Harris, Ph.D.

Children's Mercy Hospital

Joy J. Payne

Consumer Advocate

Karla Williams

Community Volunteer

Desarae G. Harrah, J.D.

Jessica Garcia

Suzie Post

Andrea Rodriguez

Consumer Advocate

Dr. James M. Walden
---
Board of Trustees
Sandra E. Jiles, MPA – Chair
Karla Williams – Treasurer
Rochelle L. Harris, Ph.D. – Secretary
Marsha Campbell – Board Member
Alice Kitchen, LCSW, MPA – Board Member
Dacia L. Moore, MA, LPC – Vice Chair
Kirby A. Randolph, Ph.D. – Board Member
Joy J. Payne – Board Member
Desarae G. Harrah, J.D. – Board Member
Andrea Rodriguez  

– Board Member

James M. Walden, MD 

– Board Member

Suzie Post 

– Board Member

Jessica Garcia 

– Board Member
Advisory Council (AC)
Kristina Jones – Child Abuse Prevention Association (CAPA)
Fausto Mora – Consultant, Mattie Rhodes Center
Dr. Gino Taylor – The Family Conservancy
Jacquelyn C. Moore – Community Volunteer
Sandra E. Jiles – Trustee
RaeShaun Williams
Dr. Kirby A. Randolph – Trustee
Athena Horton - University Health Behavioral Health
Karyn Finn - Cornerstones of Care
Accountability and Compliance Committee
Rochelle Harris – Chairperson
Joy Payne – Co-Chair
Marsha Campbell
Alt: Alice Kitchen
Appropriations Committee
Marsha Campbell – Chairperson
Alice Kitchen – Co-Chair
Joy Payne
Rochelle Harris
Sandra Jiles
Education and Planning Committee
Dacia Moore - Chairperson
Sandra Jiles 
Marsha Campbell
Finance and Internal Committee
Karla Williams – Treasurer

Dacia Moore – Co-Chair
Value-Based Payment AD HOC Committee
Marsha Campbell
Dacia Moore
Sandra Jiles
Dr. Kirby Randolph
Karla Williams