Annual Reports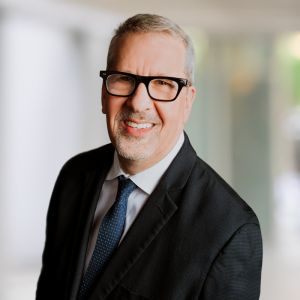 Executive Director's Statement
Welcome to the Community Mental Health Fund website!  We support a network of quality mental health services for persons with mental illness, that are equitably accessible and responsive to the varied and unique needs of Jackson County residents. Our work is funding care in more than 35 local agencies. 18,000 uninsured and underinsured Jackson County residents are served.  My report provides an overview of our goals and important values that guide our work.
Mental Health Care to Children, Adults, and Families
The Community Mental Health Fund contracts with 35 non-profit organizations who provide a lifeline of mental health care for children, adults, and families.  Our Current Contracts summary shows all 2022 financial support for   agencies in our network of care.
Annual Audit
The Community Mental Health Fund has an independent audit each year. Our 2022 Audit was conducted by Marr and Company PC. It gives an overview of the organization's finances and demonstrates accountability for the resources that are received and distributed.
Evaluation of the CMHF
A professional team led by Jody Brook, PhD evaluated our performance using feedback from mental health agencies. Three brief reports examine operations, clinical care, and social determinants of health equity. A fourth briefing describes methods and respondents. Video reports are available on our YouTube channel.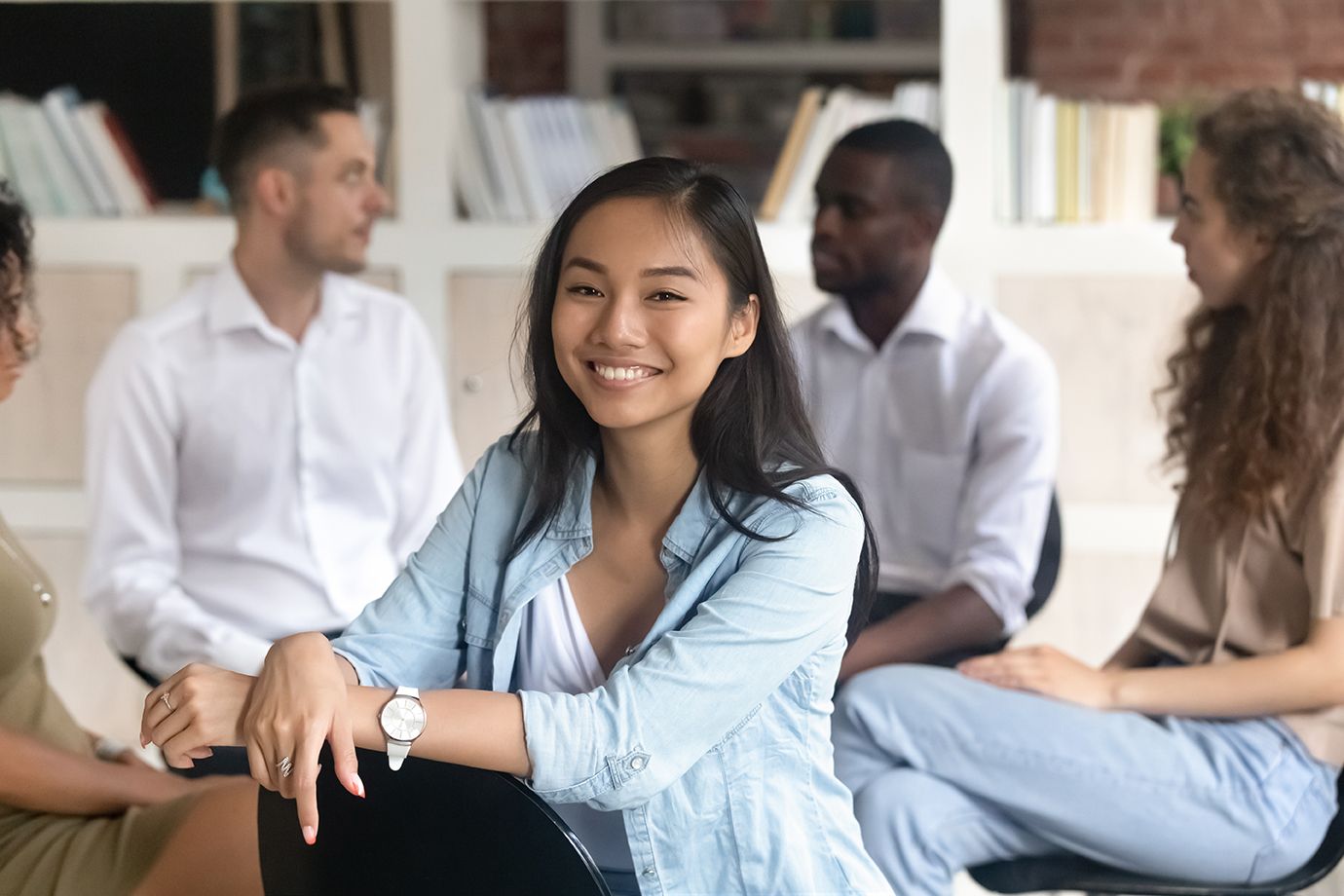 18,000 People Served
Our Demographics Report describes characteristics of people served by the Community Mental Health Fund. The report includes information about age groups, preferred languages and uninsured status. Our Agency Staff and Board Demographics report compares contracting agencies with the county population and demographics of persons served. Our report on Mental Health Conditions provides an overview of behavioral health issues experienced by people receiving CMHF-funded care.